Dr. Albert Fish Presents:
How to Administer an Enema
This product was produced in 2010 and is in compliance with 18 U.S.C. Section 2257
This is Dr. Albert Fish. Many of you have asked us to product a video on How to Administer an Enema. This video features the administration of three enemas. Beginning with Tori, who discusses how she administers an enema to herself at home, we next move to the clinic where I give Tori an enema in the sims position and then the knee chest position. Few people enjoy getting enemas but the experience doesn't have to be terrible. The content of this video is explicit and will only be sold to adults.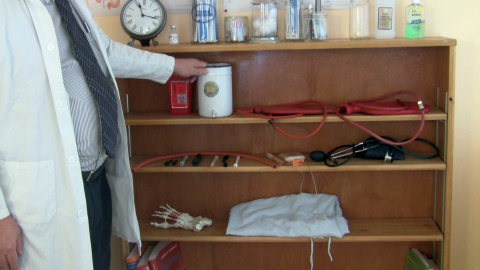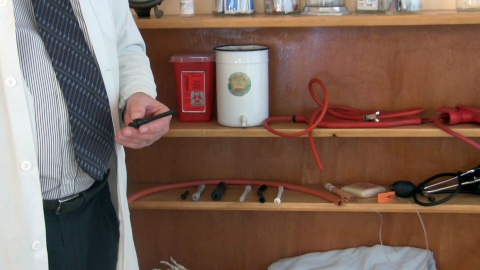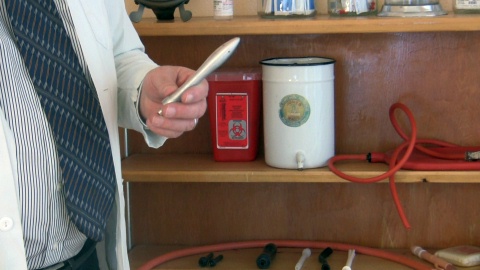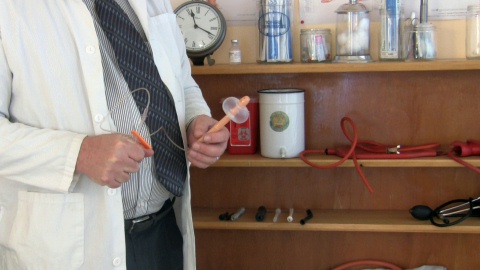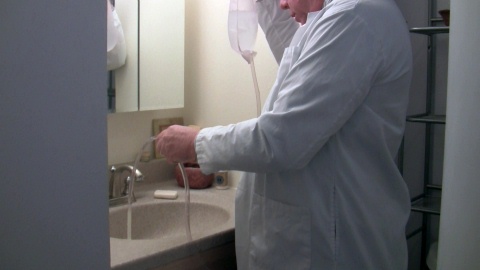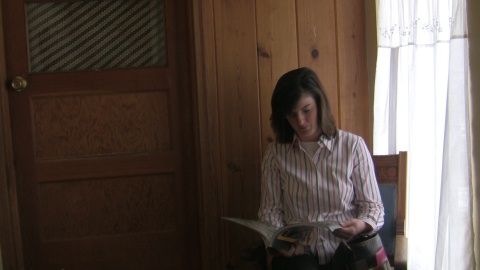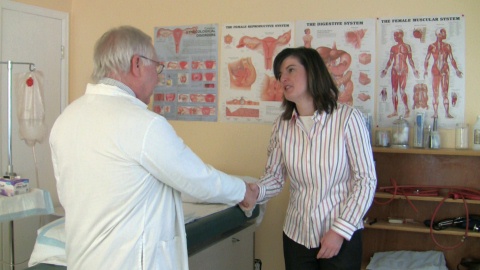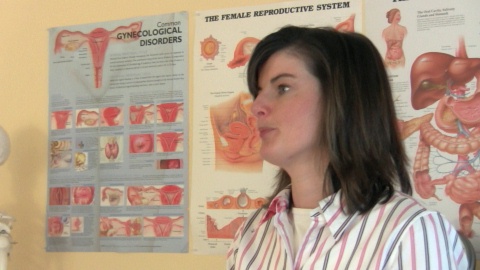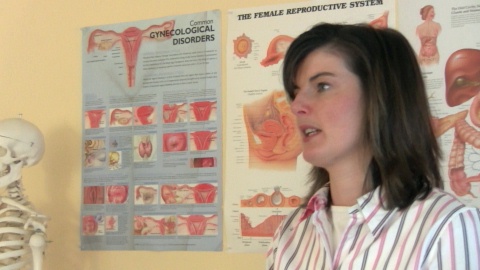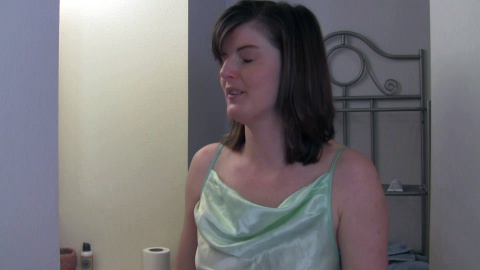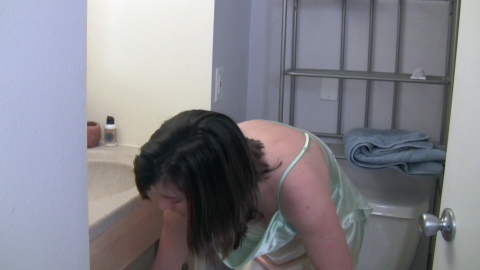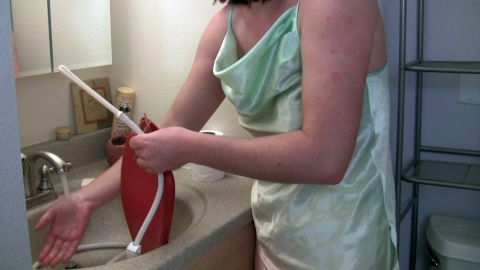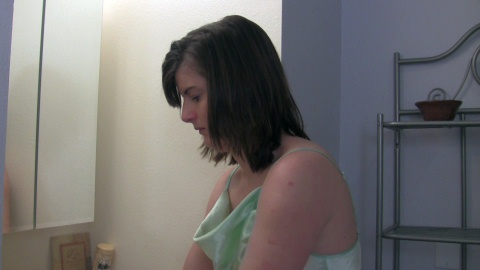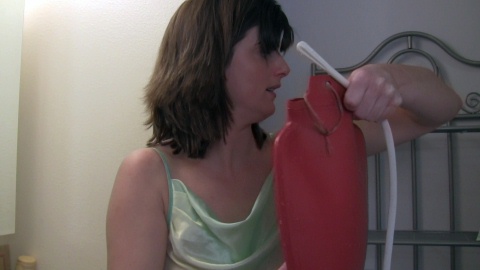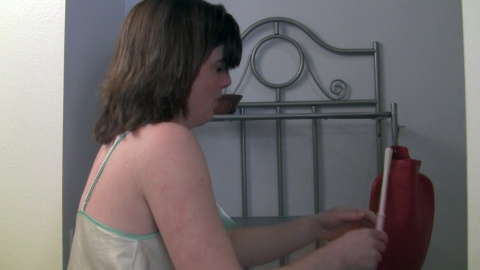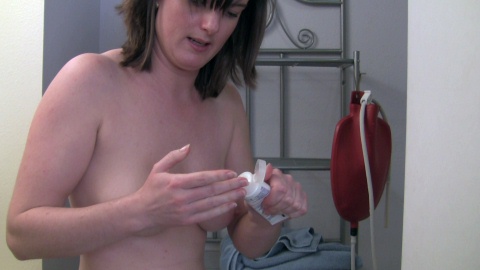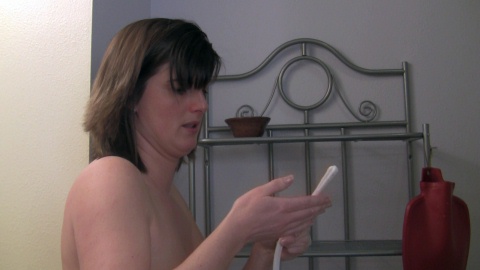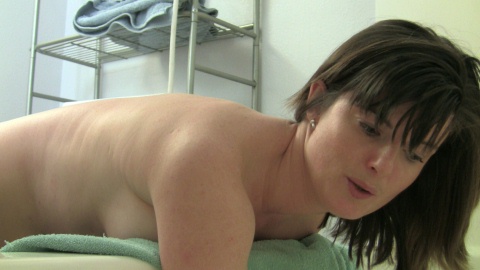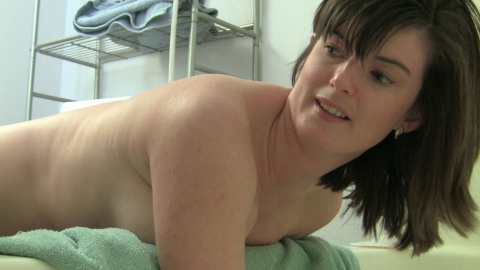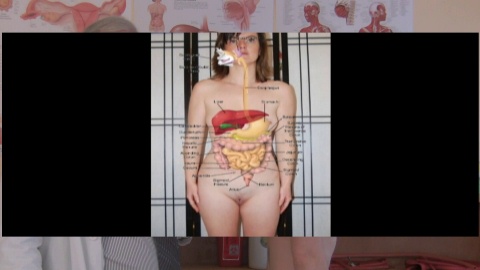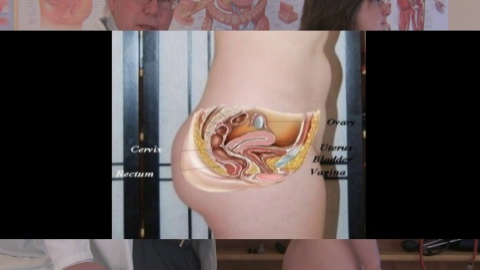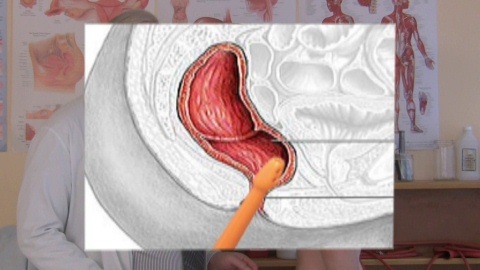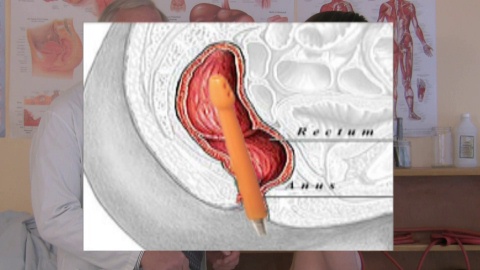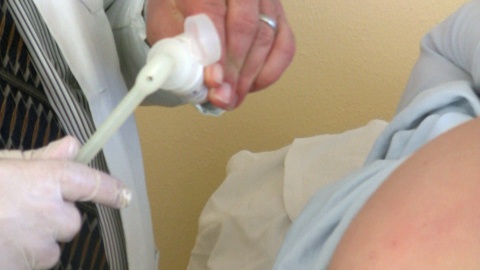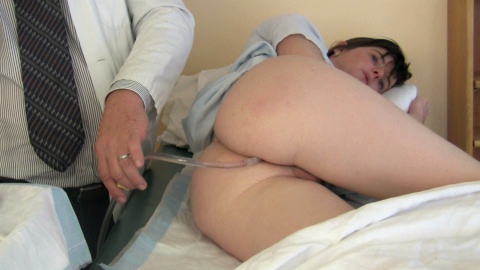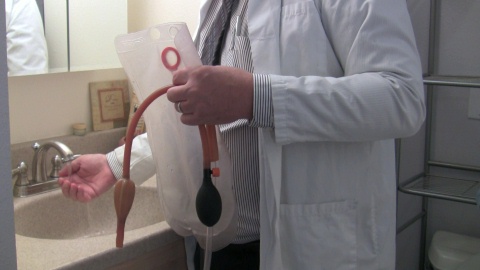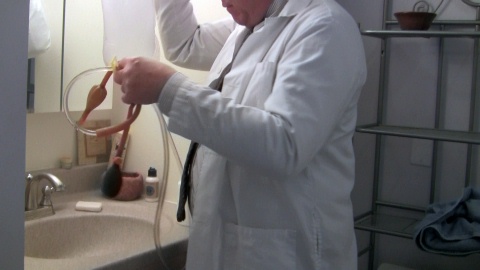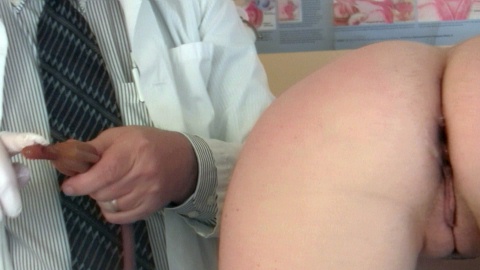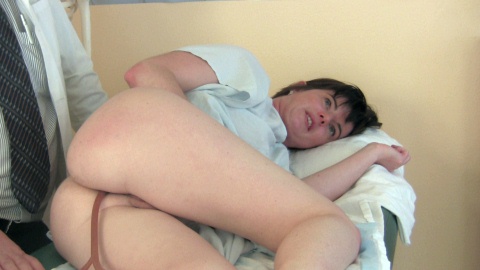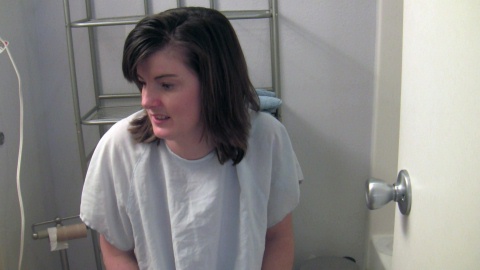 "We help people on a voluntarily basis, using a method used by the Australian aboriginal people. Our naturopathic
guide holds enemas and coffee enemas in high regard and recommends their
frequent use. Many people turn up their nose at such a treatment, and one
couple, who were very apprehensive about the treatment were begging for
reassurance, and so ultimately I was the guinea pig and the model. I was
given a cleanser, then a coffee which had to be retained for 15 minutes,
then another cleanser. That gave her confidence and she ended up saying she
wished she had known about it 20 years ago, and she had a lot of fun and the
quality of her life was improved. It did leave me embarrassed and I
don't want to do it again. I am sure your DVD will help a lot of unsure
people when we show it to them. It is so professional. Again thank you so
much." - From a customer who purchased the DVD.
Dr. Albert Fish Presents:

This comprehensive one hour download will provide you with instruction on the proper administration of an enema. Only $16.99
How to Administer an Enema is one hour and 3 minutes long.